汽车音频
Dirac专注于优化汽车座舱音频体验。随着汽车行业的飞速变革与发展,人们对座舱音频体验的需求逐步提升,Dirac与国内外汽车制造商及行业伙伴合作,不断开发出新的音频解决方案和功能。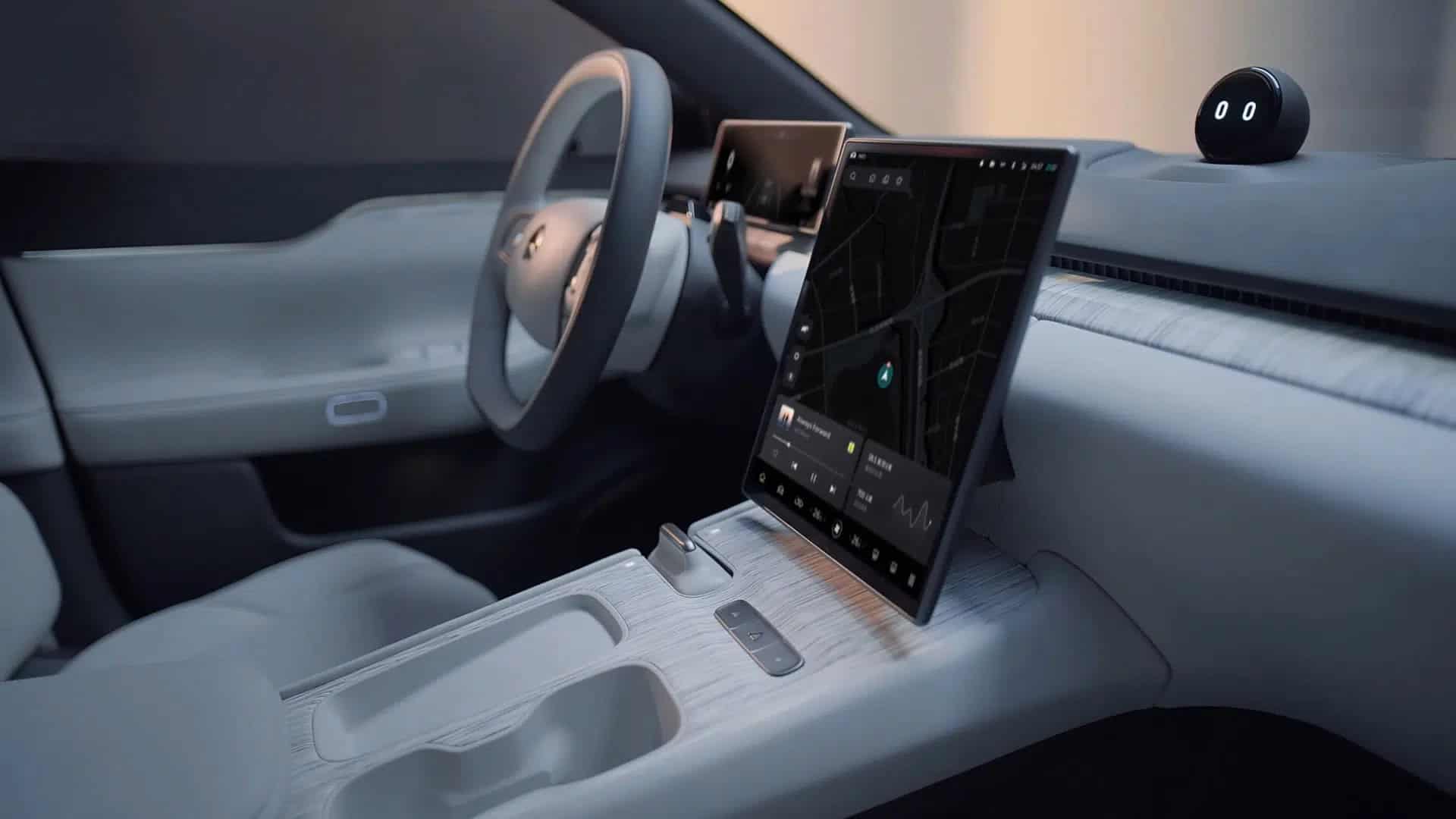 蔚来汽车搭载Dirac顶级汽车音响解决方案
60+合作车型,16+汽车合作伙伴
Dirac 为汽车合作伙伴提供数字音频解决方案,帮助其优化座舱音频体验,实现完美音质。Dirac 的技术已被应用于全球超 16 家汽车制造商的 60 多种车型音响系统中。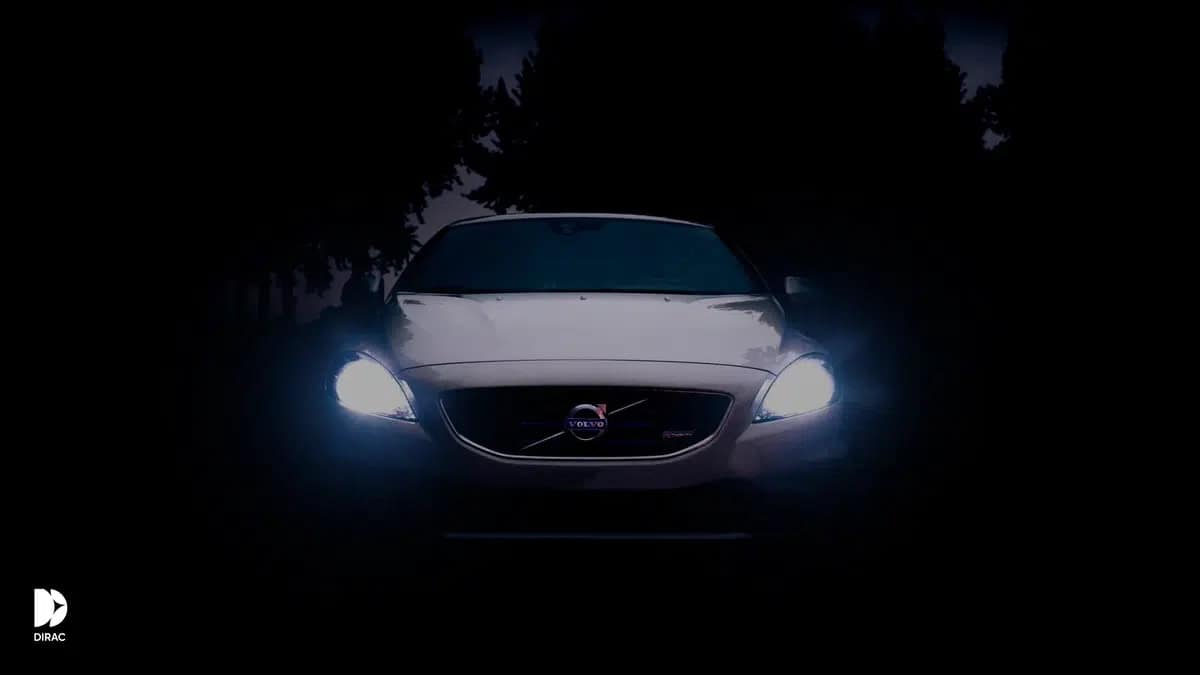 Dirac 将汽车音频体验提升到一个全新的水平
Dirac的解决方案将高效的系统开发与音频优化算法相结合,不仅能帮助汽车制造商设计、开发和部署汽车音响系统方案,还能优化音频性能本身,最大限度地提高保真度和沉浸感,突破硬件的极限,并适配不同类型的音频内容。
Dirac汽车音频方案
Consistency
– Measurement-based
– Data-driven approach
– Reduce vehicle-to-vehicle variation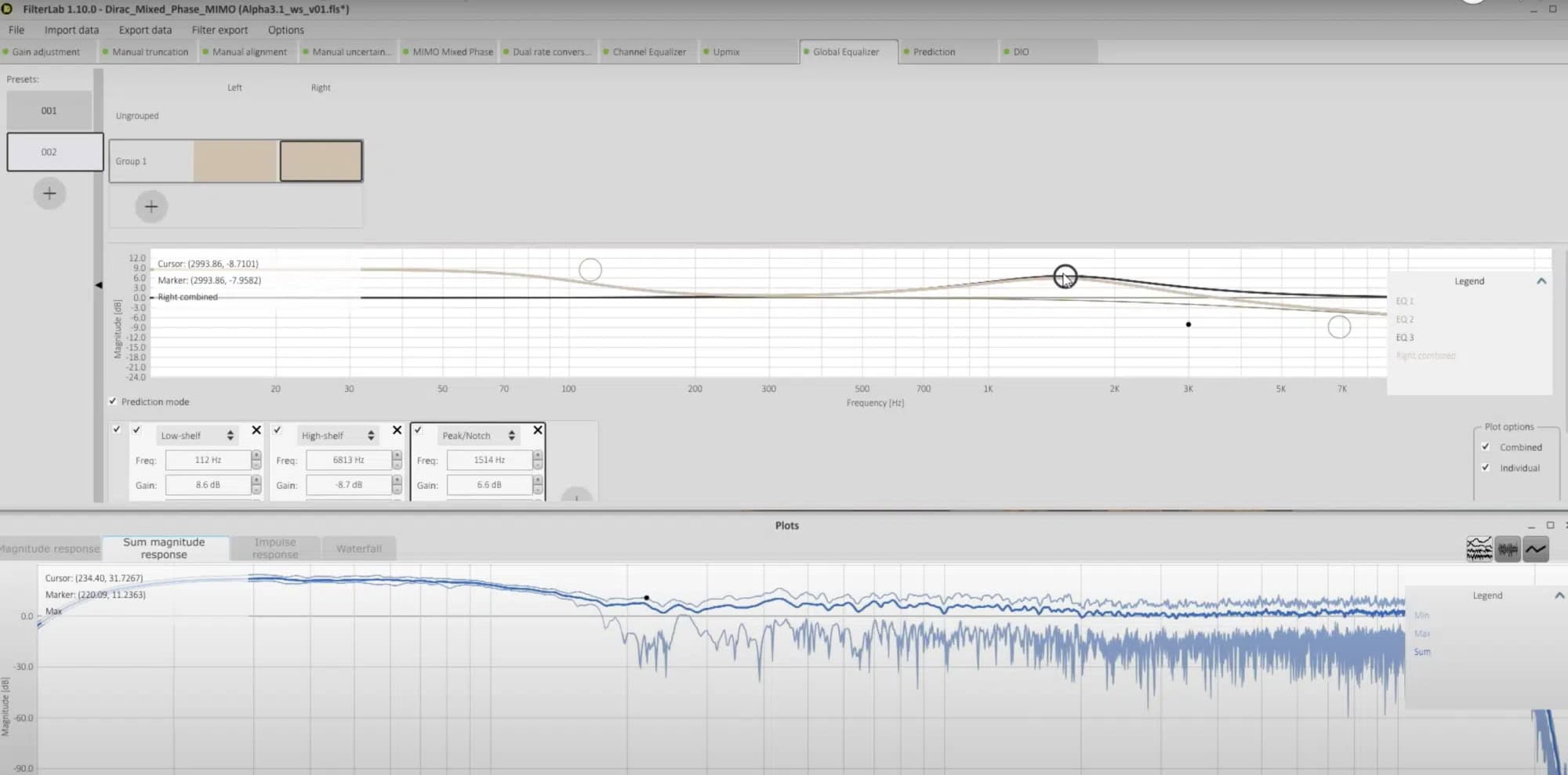 Efficiency
– Limited need for prototypes
– Decrease basic tuning time by 70%
– Real-time tuning on the chipset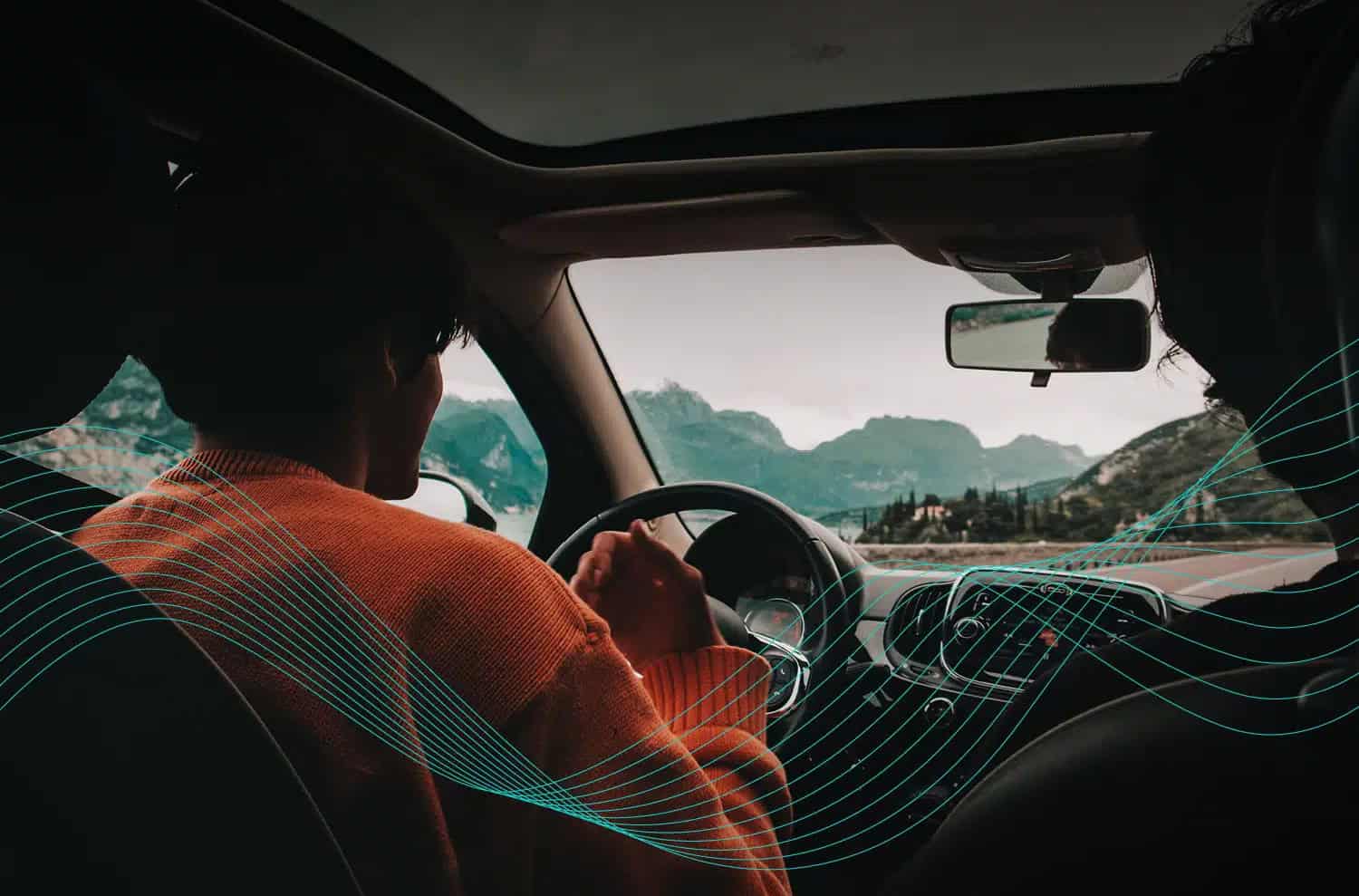 Fidelity
– Create ideal speaker responses
– Faster decay time at low frequencies without ringing
– Minimized dependency on hardware choices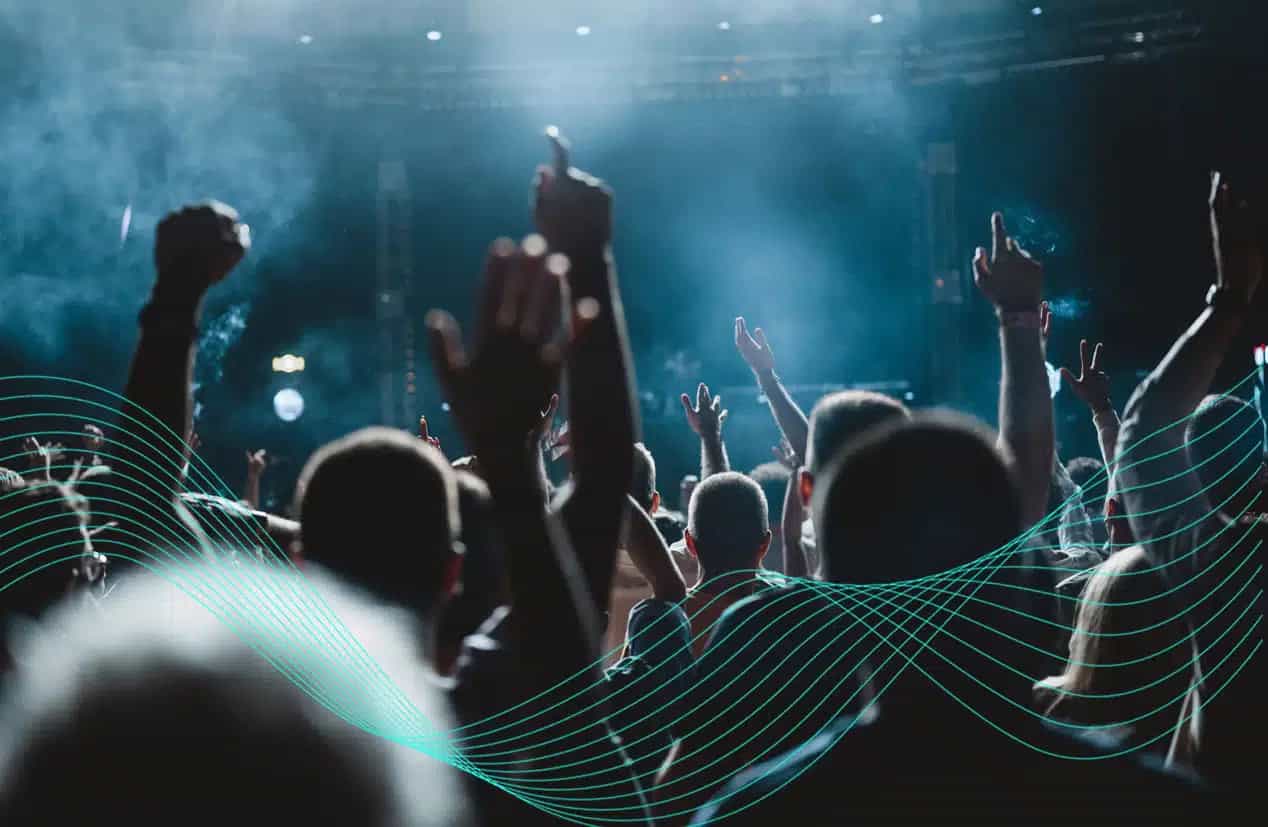 Immersion
– Dynamic spatial upmixer
– Full immersion from stereo content, even above and behind
– Customizable experiences
我们在产品开发过程中,每天都使用Dirac软件。Dirac软件使我们能够达到极高的音频质量目标。

我们的客户期望在每个方面获得极致的声音体验,Dirac在数字信号处理领域做到了极致。
Latest innovation: Introducing our breakthrough dynamic spatial upmixer
Immersive audio is highly desired by consumers. Although the amount of multichannel content available to listeners is growing, most music content is still in stereo format. Our new upmixing technology delivers authentic immersion from legacy stereo content, free from artifacts.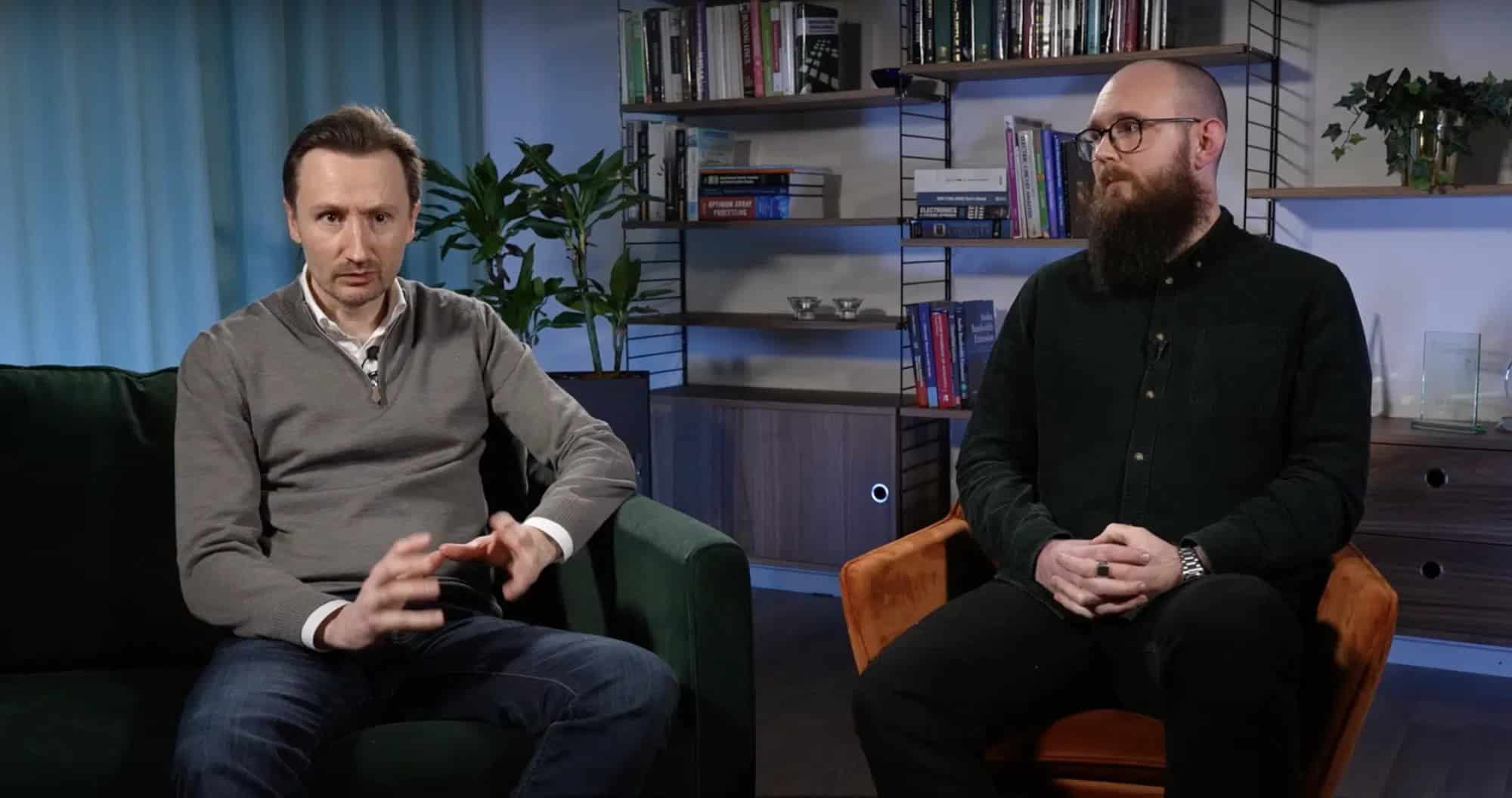 Introducing our breakthrough dynamic spatial upmixer
Our Partners
Dirac works with the key players in the automotive ecosystem. We can seamlessly deliver our solutions to car makers across the industry, making premium sound experience available for the many, not the few.
All Dirac solutions can now be combined with ADI processors. This bundled solution enables ADI's automotive customers to achieve an optimized acoustic performance and immersive sound experience more easily, quickly, cost-efficiently and consistently across all levels of automotive sound systems.
News
Dirac's Lars Carlsson featured in Teslarati article about NIO ET7
Teslarati, a leading publisher of Tesla news and other texts about the premium electric vehicle market, recently took a closer look at the audio system in the NIO ET7
Dirac and NIO collaborate to push the boundary of automotive audio with the new NIO ET7 smart electric flagship sedan
Dirac and NIO collaborated to bring Dirac's top-of-the-line automotive sound solution to the ET7, delivering unparalleled sound performance that reproduces any immersive content faithfully, bringing the in-car audio experience beyond users' expectation.
Dirac and Dolby collaborate to demonstrate high quality immersive automotive audio
Swedish digital audio pioneer Dirac and Dolby, a global leader in immersive entertainment experiences, today announced their collaboration to demonstrate a high-quality immersive automotive audio experience.